Michelin M45 Tyres Available in Dyce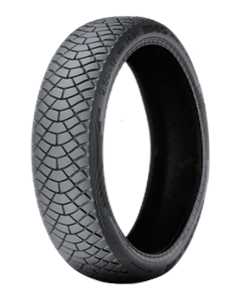 M45
The ideal trade-off between tyre life and price for small-engined bikes that are both used in streets and unpaved roads.
Good stability on roads and good traction on unpaved roads
Reinforced carcass
Compatible Motorcycles
PIAGGIO Liberty 125 La Poste
YAMAHA T110 2000 2000
PEUGEOT Looxor 100 2001 2004
Sorry, we currently do not have any tyres with the M45 pattern in stock.
Contact us to see if we can order these in for you.